News and Events
Check out the latest news here including Events we are attending or that we just think you might like!
---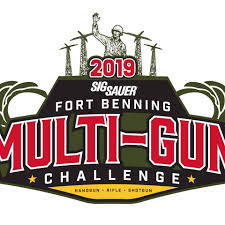 Our good friend Bryson Allen will be competing this month at the Fort Benning Multi-Gun Challenge!  
It is one of the largest 3 gun matches on the East coast with a huge group of shooters coming from all over the country to shoot it. He will be shooting it in Open Division this year with a pretty large field of big name shooters. Click here for details!
---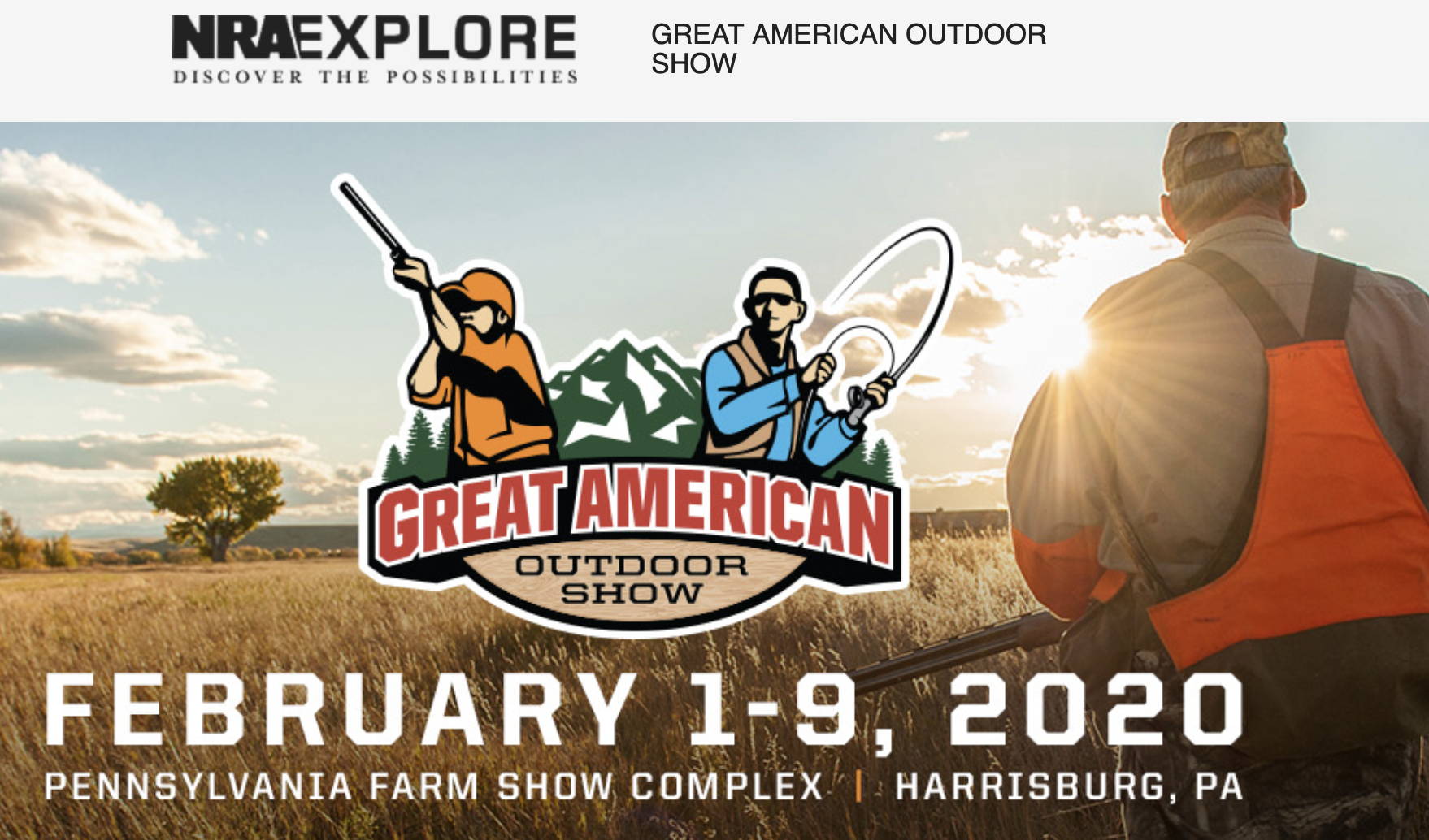 ---
October 11-12, Knob Creek Gun Range 690 Ritchey Lane West Point, KY 40177
McLeanCorpUSA Newsletter Fall 2019

Thanks for checking out our First Newsletter!
Below is a mix of cool stuff we think you'll like!
We're open to your thoughts and requests for content in future issues.  
---
How McLean Got Started
After trying out every type of rifle sling, from a single point sling, 2 point sling to even the infamously feared 3 point sling, I made the decision to develop something that I actually wanted to work with instead of just accepting what was on the market. That was the start of the first McLean sling. Initially I had no intention of bringing it to market. After getting so many requests from coworkers for a sling like mine, I began to look at getting our design patented and put it into production. Since 2015 we have sold more than 3,000 slings and are getting more and more recognition every day.....N.McLean
---
---
The National Association of Sporting Good Wholesalers
Orlando Expo, October 22-25
T
he Great American Outdoor Show
---
---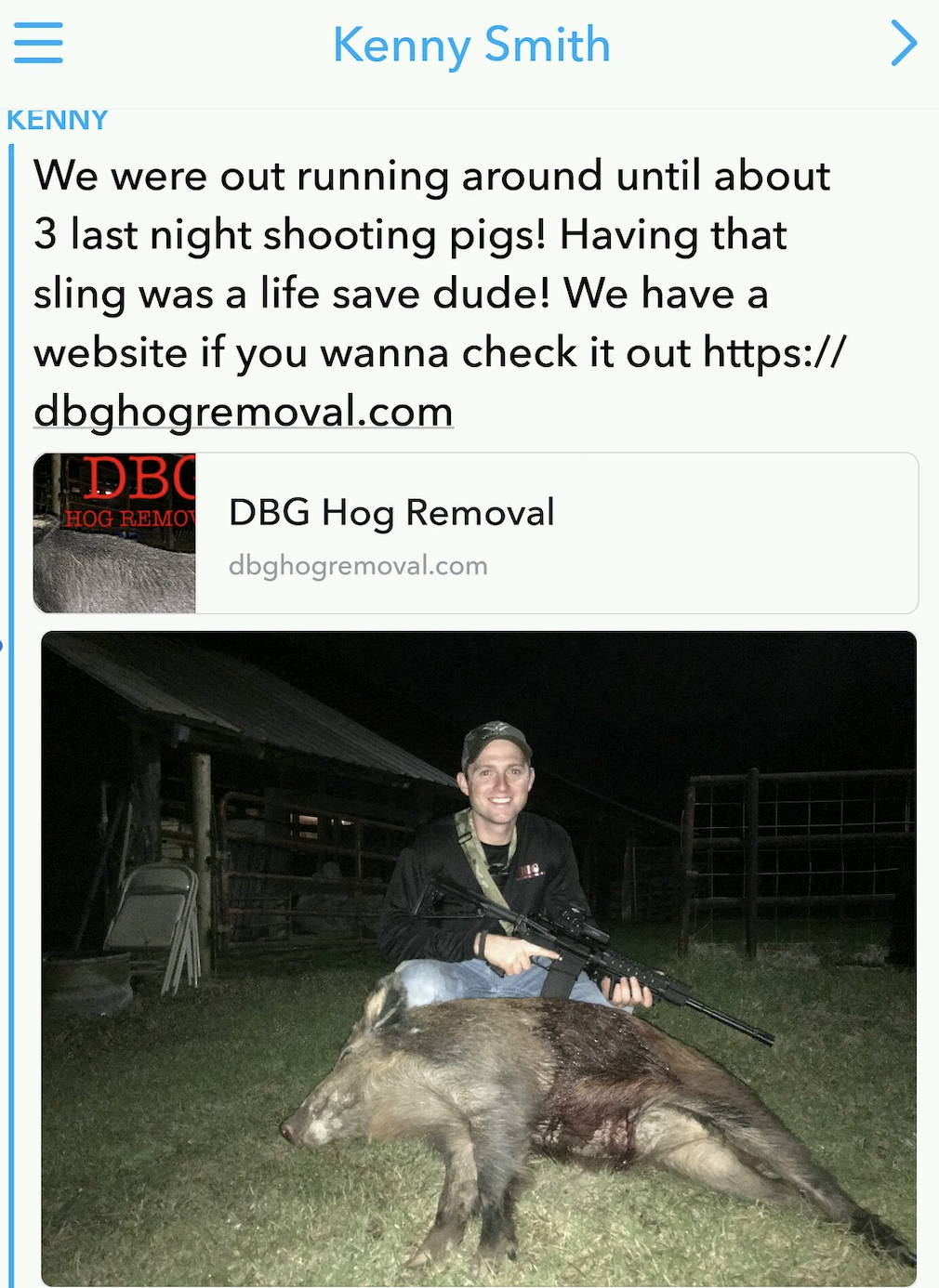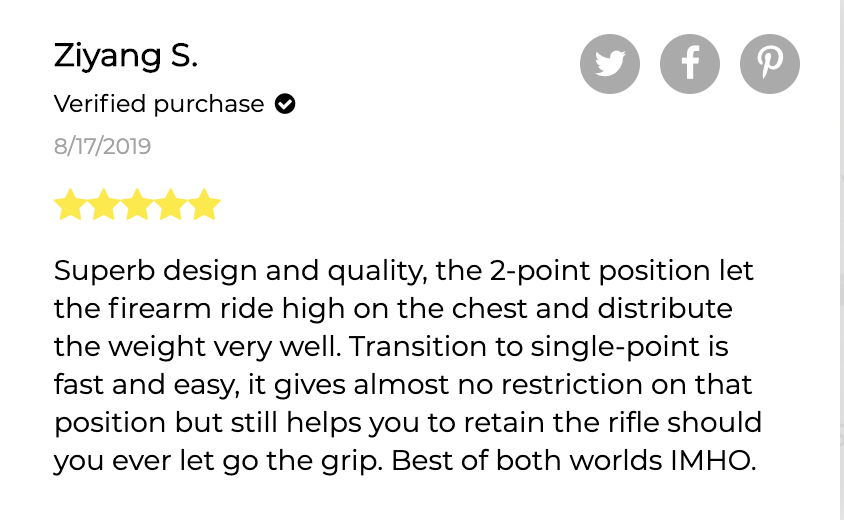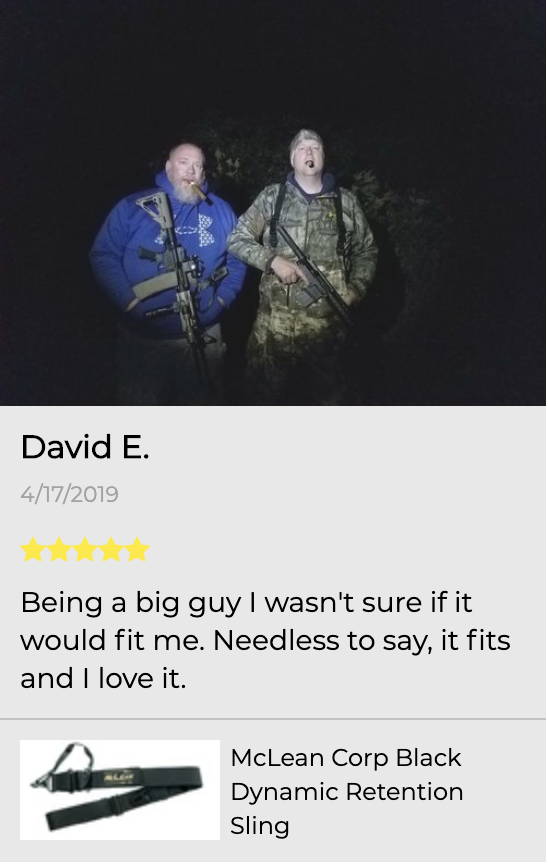 Thanks Kenny!
I remember getting this review at the Great American Outdoor Show in 2017! We were so excited as things were starting to pick up!
Thanks Ziyang!
We love getting these 5-Star Reviews!
Thanks David E.!
Thats right, We like the big guys too! Looks like your buddy needs one, too. You're Hands Free, you Cool Cat!
---
McLean Corp Dynamic Retention Sling is not your average 2-point to 1-point conversion sling. It is essentially a single point with much needed retention system built into it. The ability to transition from a retained position to engagement is unmatched by any other sling on the market. The McLean DRS sling offers the best of both worlds. The dynamic abilities of a single point with the retention of a 2 point sling.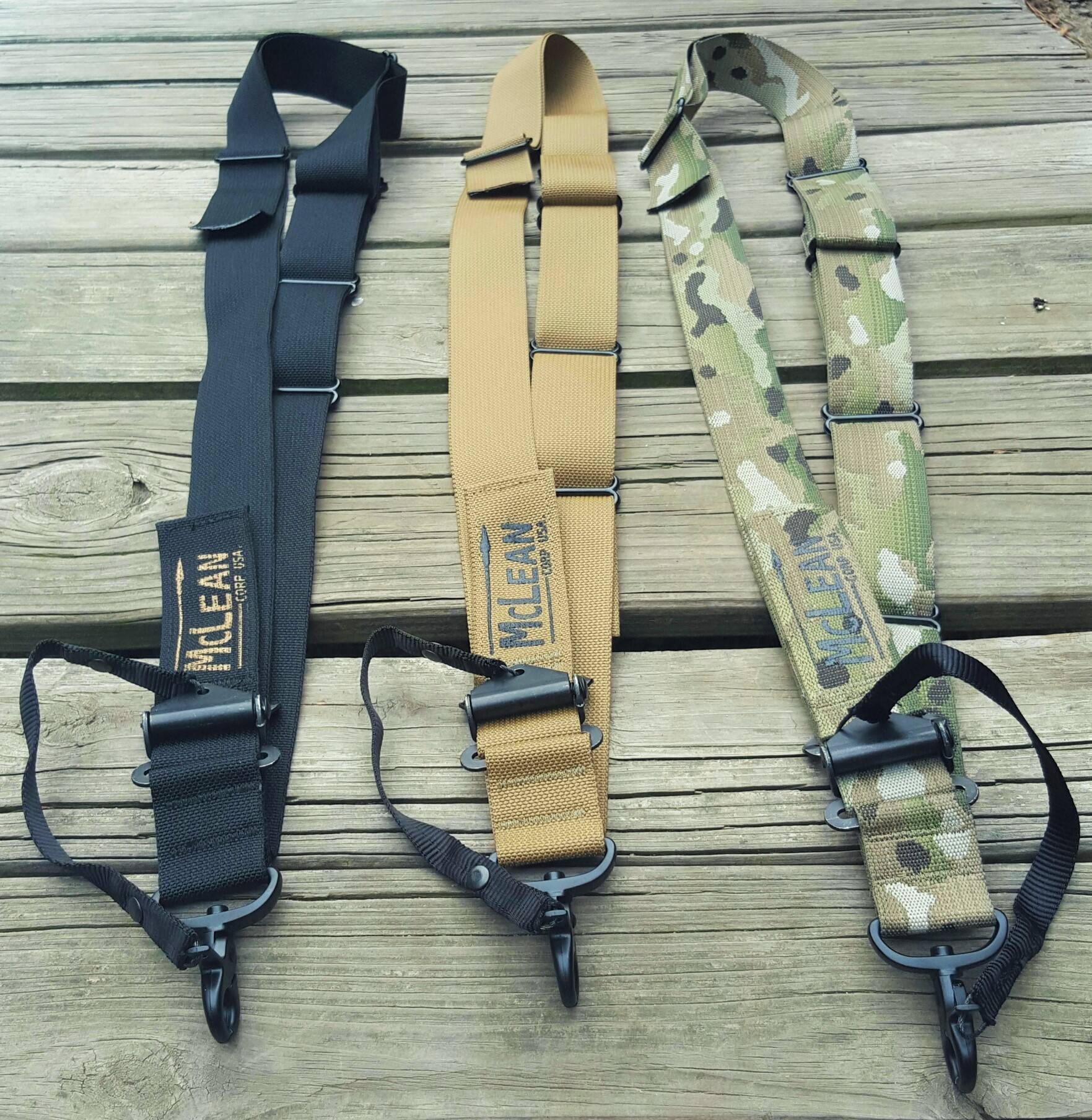 So Easy Anyone Can Use IT